07-22-2021, 06:19 AM (This post was last modified: 07-25-2021, 04:08 PM by ArmedwithWings..)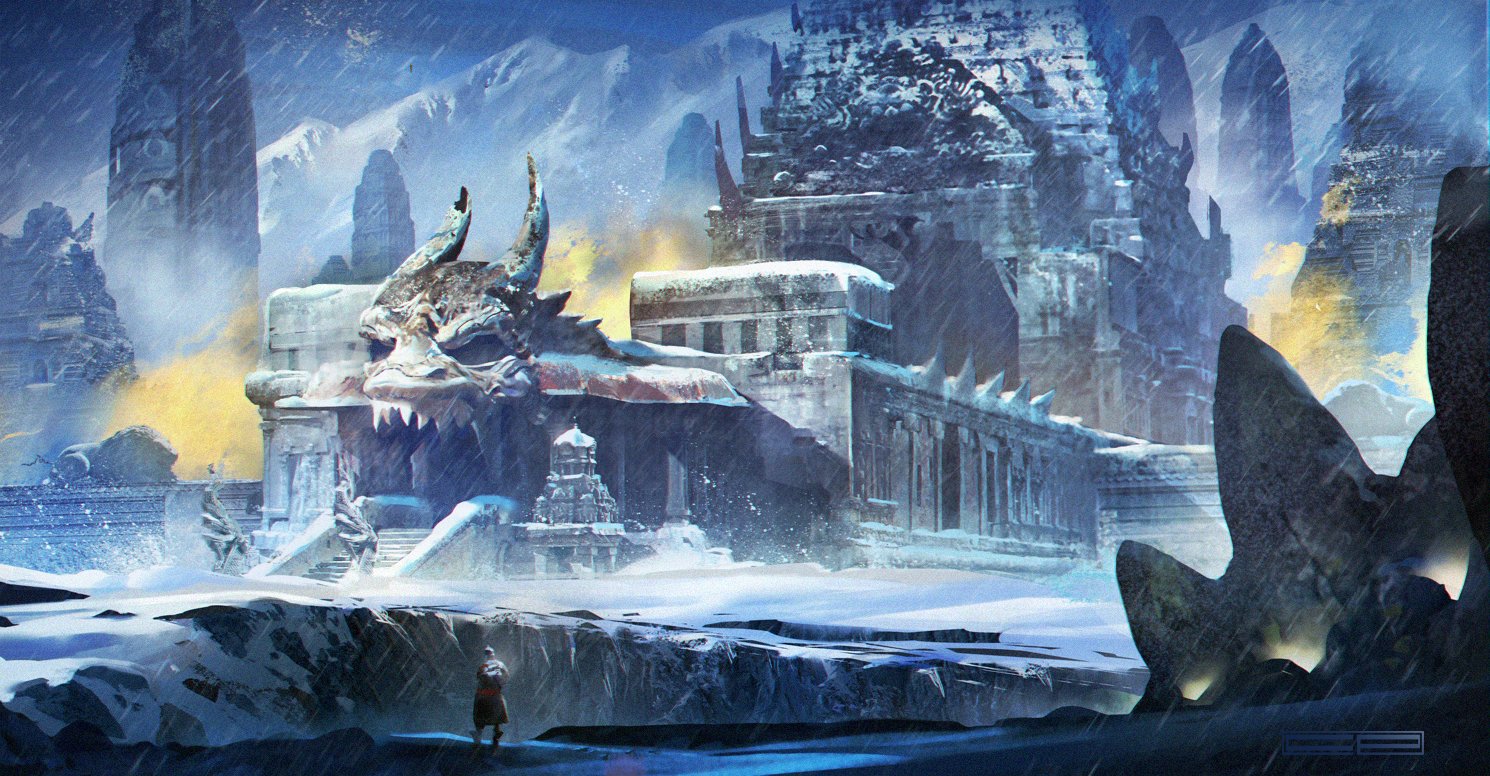 The 
Kingdom of Theria
 is a large state that enjoys the protections of its location, guarded by the the terrain of 
Tarian
, alongside the Great Red Primordial,
Garjling.

Some where hidden within of the heights of

Tarian

, lies an old, abandoned temple that started a project that once held one of the most advanced pieces of rift magic that was ever created. A gauntlet capable of traversing through any realm! After being told that there would be a series of documentations revealing the secrets of the project within. A group sets out to find whatever was left behind to for the taking!

Character!: Acheron Erebus
Attendees:

TBD!
Risk: LCoD
Rewards: 

TBD
Tone: Riftmancy, Mountains, Cold, Dangerous
DM: Found!