Cosmic
|
Fire
|
Plasma
Dragonlord of the Fireblooded


Quote:

Doriya was born far from the shores of Esshar on a deserted island her parents came to call 'Avalon.' Your grandfather was famous Dragonlord Dorongar Hedor, someone your mother would tell you many stories about. At thirteen your mother came to Esshar to follow her father's footsteps and become Dragonlord of the Fireblooded. At eighteen she was named Dragonlord, the youngest in the history of the Coat, and became a firm leader of the Fireblooded. 

Your mother is known as a volatile wildcard to her enemies but a compassionate and selfless leader to her people. She works tirelessly at assisting Garjling's Coat in prospering, but she

always

made time for you. She would be eager to teach you the art of alchemy, and the importance of gathering and collecting ingredients and ores as your father did. You would be raised on the Fireblooded ideals of honor, honesty, and protection of your family and people and encouraged to be initated into the religion when you're ready. 

Your mother spoiled you a bit, wanting to be sure she were provided all the love and happiness you required despite the absence of your father. You would be incredibly close to her but know she harbors a few secrets she doesn't allow the public eye to see.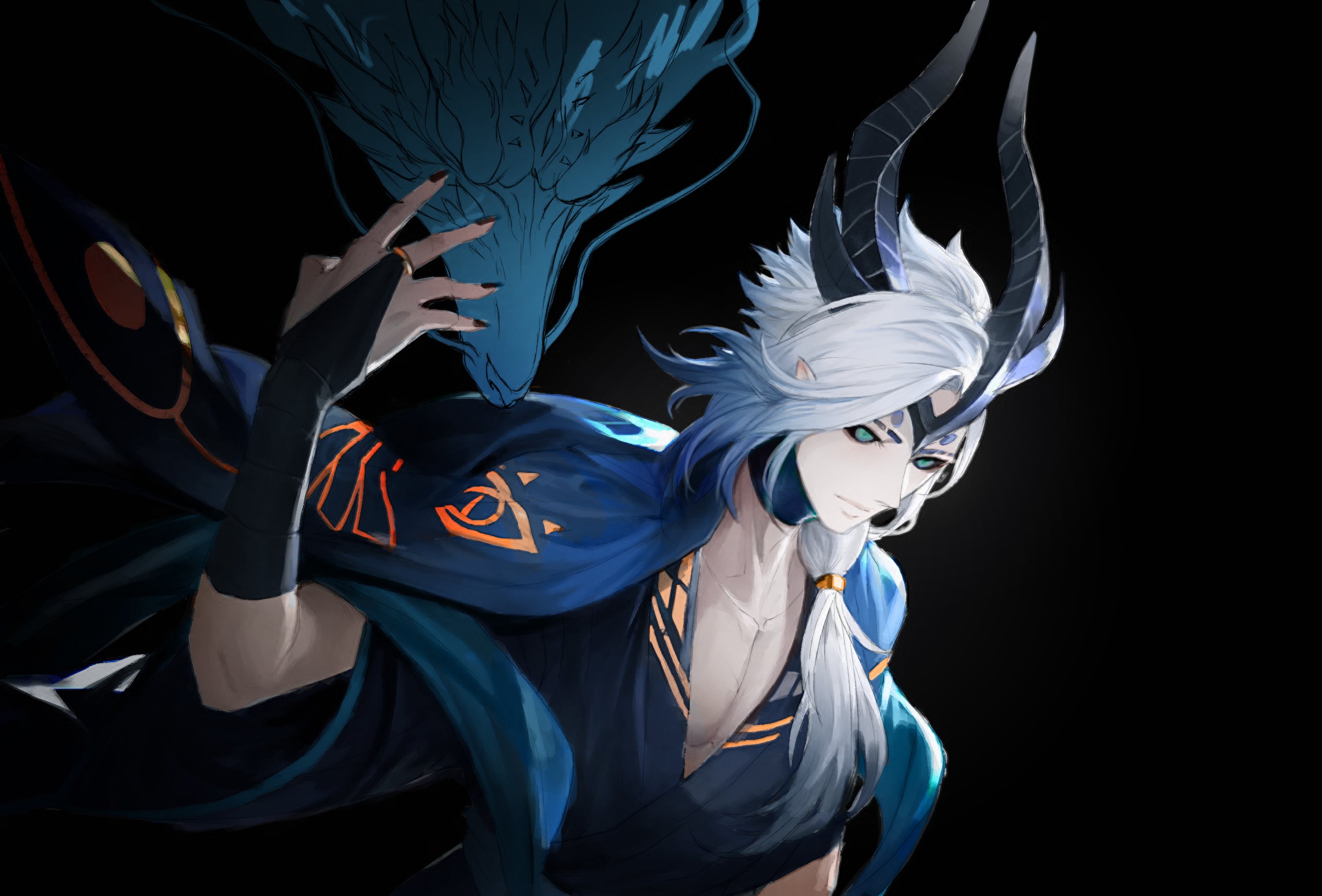 Air
|
Lightning
|
Tempest
Councilman of the Fireblooded
Quote:

Raija was initially from Theria, growing up on the streets and living a rather dangerous and difficult life. His family is unknown to you, just as it is to your mother. He came to Esshar at thirteen where he joined the Fireblooded and began to rise the ranks fairly quickly. Due to his incredible skills in battle and his strategic ability he was promoted to councilman before anyone else within his generation.

You wouldn't remember your father incredibly well, he died when you were three. What you would remember was his overwhelming love and support of you and his desires to see you thrive. Where your mother was occasionally busy, he was the one when you were little who made you pancakes in the morning and taught you the basics of magic. 

He is remembered as an incredible warrior, an honorable Drakenite, and beloved member of the Fireblooded community who was taken far too soon.

֎ There are three children available to spawn in

1856

and additional younger sibling available at

1859




֎ Your mother has ebony hair and your father has silver hair so you may decide between either of the two. You also have the choice between violet or emerald eyes.
֎ Your Uncle Driyar and Aunt Iris have also spoiled you rotten all your lives. They are the other two Dragonlords of the Coat and will support you in your artificing needs.
֎ You were encouraged to be close to one another, family comes above all else in the Helenium family.
֎ While your parents' magic is based in fire, cosmic, and air there is water magic in your bloodline.
֎ Your mother is a Dragonlord and you will be held to a certain standard to be a good face for the Fireblooded and the Helenium name.
֎ Your mother has many unused dev items and a sizable amount of coin that she will spoil you with over time (particularly if you are an active player.)



If you're interested please reach out to me on discord at TheRamblingRaven#7074