According to the changelog, melodic repose is supposed to deal more damage now to balance out the reduction in HP regen.
https://i.gyazo.com/b69cd43df429376849fb...3bfcdc.mp4
Here, you can see that while the health has been nerfed (roughly cut in half), it doesn't deal contionus damage to the opponent. (Only 6 SD on the initial cast, like it was before)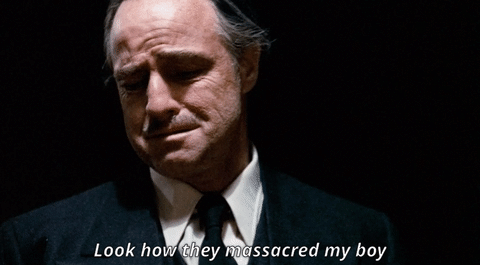 Please... Give the move some love back.