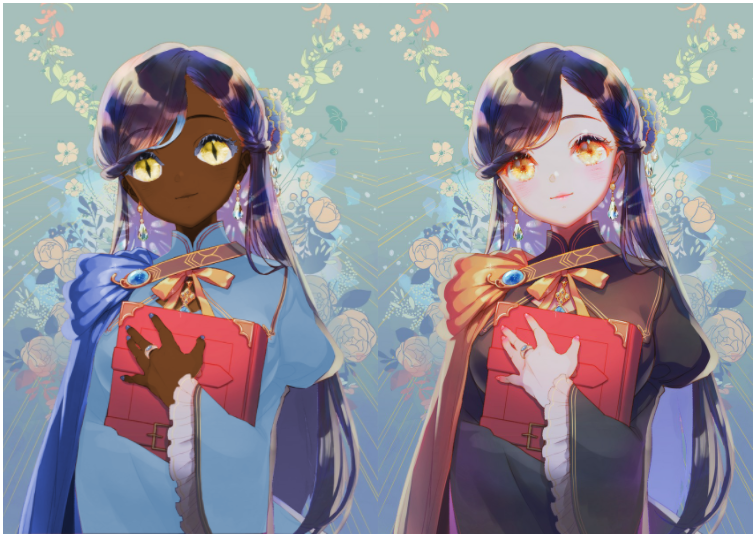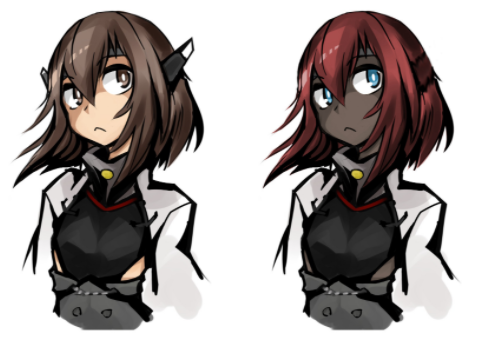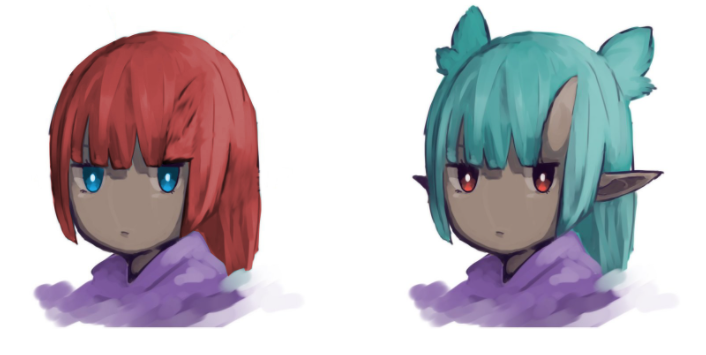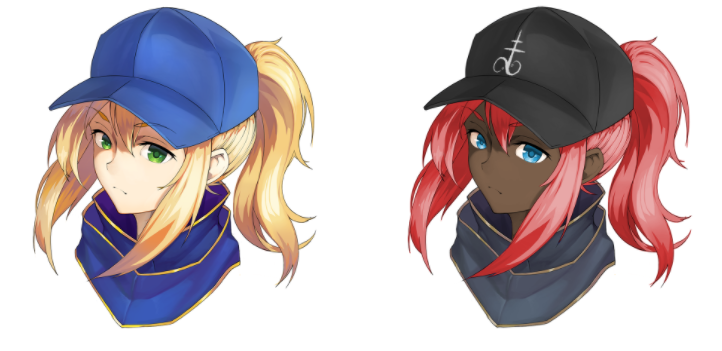 i am not a professional. a lot of what i am doing is trial and error and i think people who have an eye for art can see the little tidbits that are obviously edited and look a bit off!
the best way to get ahold of me is by dming me. i will do my best, adding things onto an image though is probably impossible for me honestly...
asking price: 500c
but this price may go up depending on what it is i am editing. i am best at editing portraits due to less to deal with so less chance of me going 'ugh goodbye felicia' midway through..
just dm me on discord. do not send me a friend request, i have it turned on that i can reply to people who share a server with me and i am in the esshar server.
also this is only editing. i cannot do real art. i can point you out to twitter artists i follow if you are ever interested in that though.