11-10-2020, 03:59 AM (This post was last modified: 11-10-2020, 04:00 AM by BabyFatJesus.)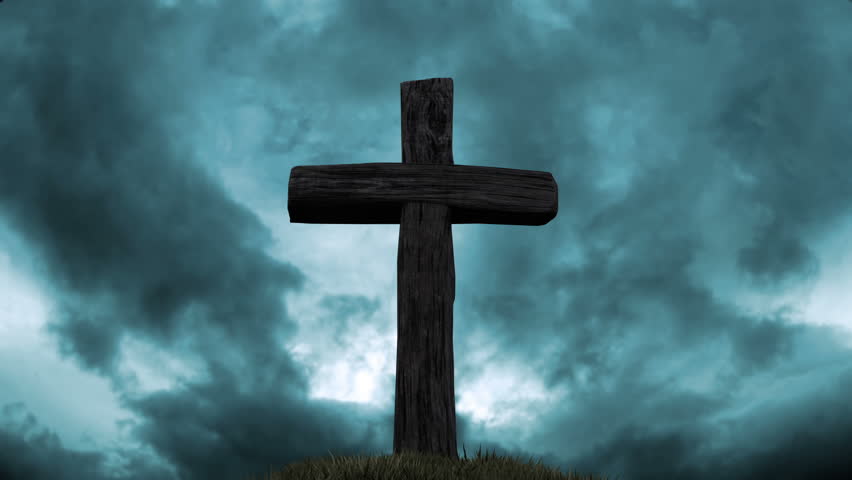 A letter reaches the Chieftess Rachelle of the Moxtli Tribes.
High quality parchment, sealed by the waxen sigil of the Aertas family in Achyon.


Quote:

The fate that waits for all of those who stand against the Entity is well known. I feel little need for explaining, or grandstanding. It is not my way regardless.

I met and defeated the tribal known as Kim Se-young on the fields of your territorial expansion.

I wonder if you are the same? Does your hypocrisy extend to your treasured people as well?

Or will you make every effort to recover your fallen comrade?




Kim Se-young has been found guilty of assaulting military personnel, of standing in the way of progress.

The cost of moving an obstacle out of our path is high indeed.

Are you willing to pay it? Are you willing to save him?

If you do not, he will simply be removed, as any obstacle would.




The price to have him be removed from our path is thirty-thousand coins, and 3 pieces of arcanium.

Proof that we have him is drawn below.




At the bottom of the letter, there is a picture. Crudely drawn with crayons.