There is a child, or two, with an appearance of a certain witch, one withstanding the tests of times and any wish to burn them at the stake. Raised within a large mansion around demons and mimics, while there is freedom, Jianyu turns out to be a terribly

strict

parent despite their more carefree nature at times. As Supreme of the Twilight Coven and a generally quite mad individual, while the upbringing wasn't quite singular. 
Jianyu Xi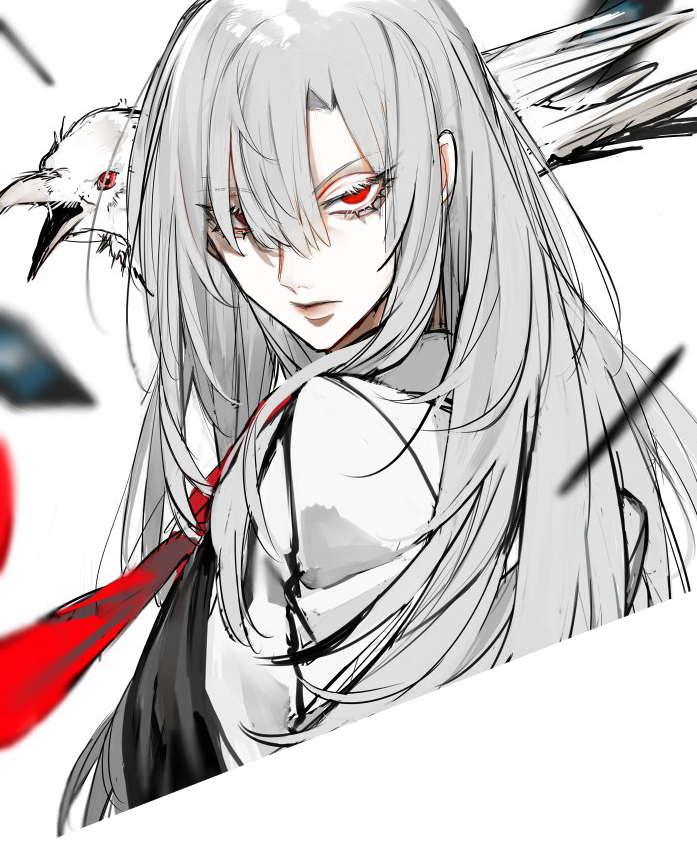 Lightning

-

Poison

-

Occult

-

Arc of Devastation

- 
Thunder King -
Serpent's Gaze
Quote:

The Supreme of the Twilight Coven and terrorizer of the Barsburg occupants in Osrona during the 70s, they are strict, aggressive, and downright unpleasant. But, this is your  grandparent, or grandmother, and respect will always be expected. An oppressive Fortune Teller who is extremely hard to impress.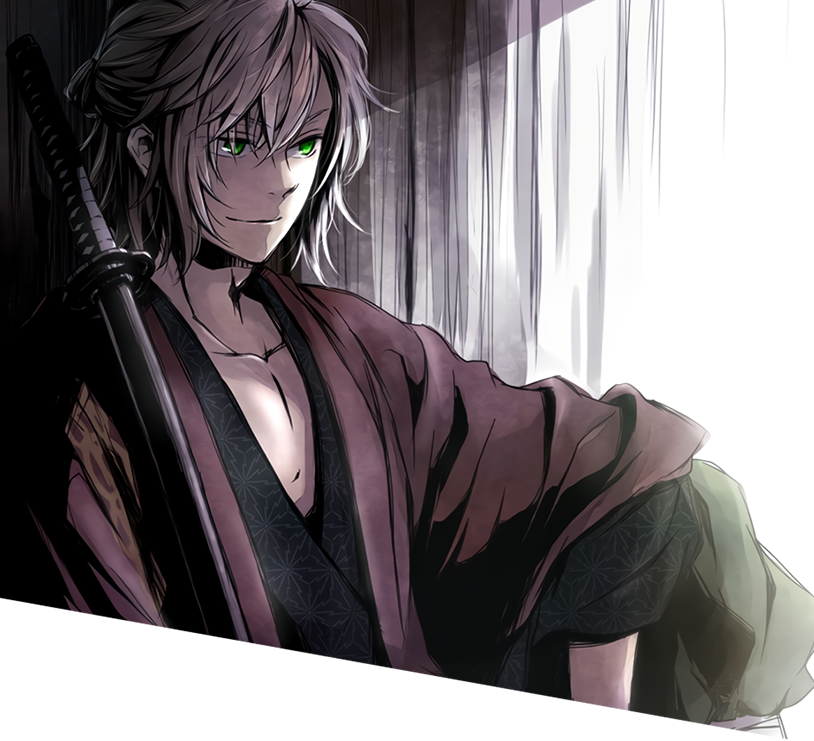 Armed

-

Energy

-

Time

-

Omega Overdrive
Quote:

Despite being dead, Jianyu has mentioned the fallen Radiant to their oldest child. Stories of his foolish actions yet undying loyalty that soon left him at the mercy of the Petrakis Queen of the 60s. While he couldn't teach anything, perhaps magics can be inherited and mixed stories of sorrow and annoyance can be told of the grandfather of the oldest grandchild.
There is a second of different lineage. 
Quote:
Expectations for the future servant of the Lord.
-You

will

become a

witch

at 13 years of age... if Jianyu feels you're worth selling your sell. (Still have to app for witchcraft)
-You're raised in the Coven, exposed to occult and that of the like. Holy is discouraged but, if you wish to get on their bad side...
-You're expected to be independent despite Jianyu's presence in the year 1800AC. But naturally, we will RP!
-You will receive no

relic

unless pried from their cold, dead hands.
-The second child can be Human or ??? -- Serpentine eyes.
-You are expected to be a bit present within the Coven and of some antagonistic nature. Don't apply and want to be good willed. Face the consequences ICly for such.
-Having the surname Xi or ??? is optional. But.. you'll be a dead give away... I don't recommend!
-You will be taught all there is to know of Hel and a certain philosophy; Your fate if Jianyu allows you to sell your soul.
-You've never met Yuri, only stories. 
-In the year 1800AC, you may be 10-16 years old.
-You will not have the option of glowing red eyes, sadly!
-Two will be accepted should there be any interest.
-I encourage you to not tell anyone you wish or intend to play this role for obvious reasons. Or, any details about it should discussion occur.
If interested, DM me @ ry0un0suke#6117