08-24-2020, 05:35 PM (This post was last modified: 08-24-2020, 05:49 PM by Shaqdaddy94.)
Smoke would rise from the former Warlord house that once belong to one the fastest ookami in history. Though the smell would go throughout Theria air. A smell of food, drinks and many other flavors. Papers would be posted all over for those who seek for a good time and fun. A certain ooker and three beautiful women would be seen for all the people to hear.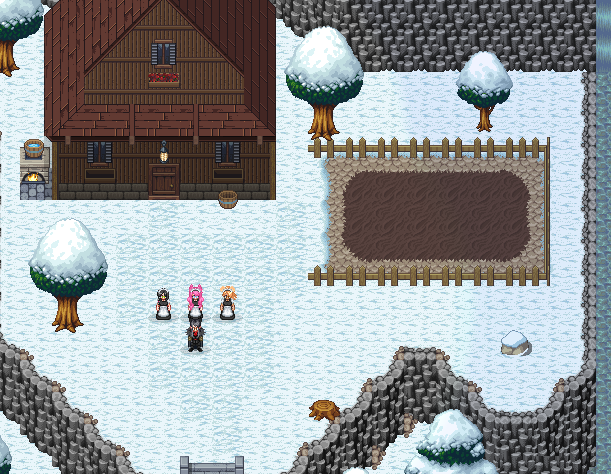 Quote:Hello everyone, I would like you all to join and come lay back and have a good time at the The Dragon's Maid Café. Unlike most taverns or bars you be served by my lovely workers. Nako, Diamara and Estra. We range from all sorts of food and beverages We also be hosting events one days well for fun and enjoyment. Yes! Yes! Yes!

Sandwiches, Stir-fry, Sake, Vodka, Codcakes, Tomato soup, Tea and Etc

Today we will have surprise services and such more in the future. After all everyone loves a good surprise yes?

Examples: Today a Dating Auction!

So come on down and have a good time. We also sometimes surprise you with guest you never think would have such a outfit on. Who knows expect the unexpected.
Those who do not know the location would be shown its at the highest area of the city of Theria once you go up the stairs. Make a left and go across the bridge and the first house they come across. We open soon (5pm Est)