06-06-2020, 05:36 AM (This post was last modified: 06-06-2020, 05:39 AM by BabyFatJesus.)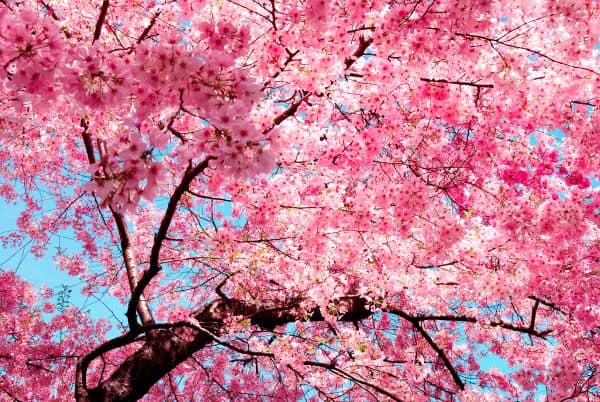 Quote:Interwoven within the passing seasons is a festival dedicated to the spirits, our beloved Aschea, the beauty of life itself. In the presence of the spirits, make your dedication known and celebrate to your heart's content. The festival will consist of food, games with commonly sought after potions as prizes, a speech from the available Mistseers who wish to announce anything.




If there are people close to your heart that you'd like to stay connected with, gift them flowers during this special occasion to make your pure feelings known before the spirits.
Some of you may remember this festival once held by our dearly missed

Kalina Seira-Lovain

. This festival shall now be held annually within the Vale both to remind us all what it is that is most important in our lives. It has never been about power, nor wealth. It has always been about those who you care for, the friends and loved ones you surround yourself with.

This festival shall be held in honor of her, in honor of the spirits who have taken her in as one of their own, and the beauty of life and love. To those that wish to share in these joys, you are welcome among us so the spirits shall take witness of it.



Join in on the festivities within the Vale in a few months (Friday 6/12 - 6 PM EST).