The revival of Ilburg!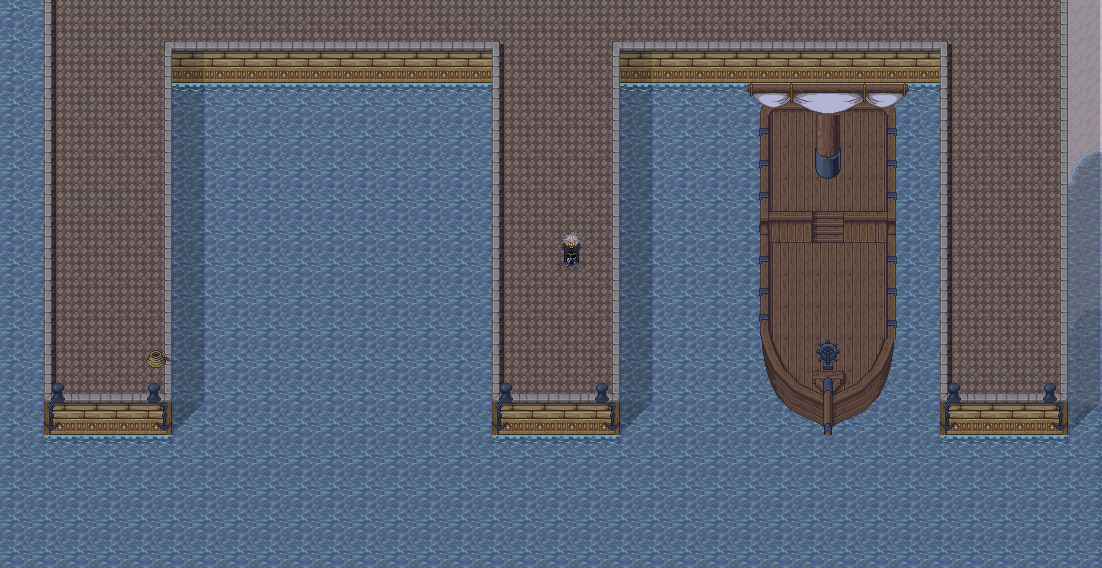 In every part of Esshar the newspapers are hit by a wave of advertising coming from Ilburg. The town's long-overdue renovations have finally taken place! From the incredible docks that lead right to the sea, to the beachside properties being up for sale.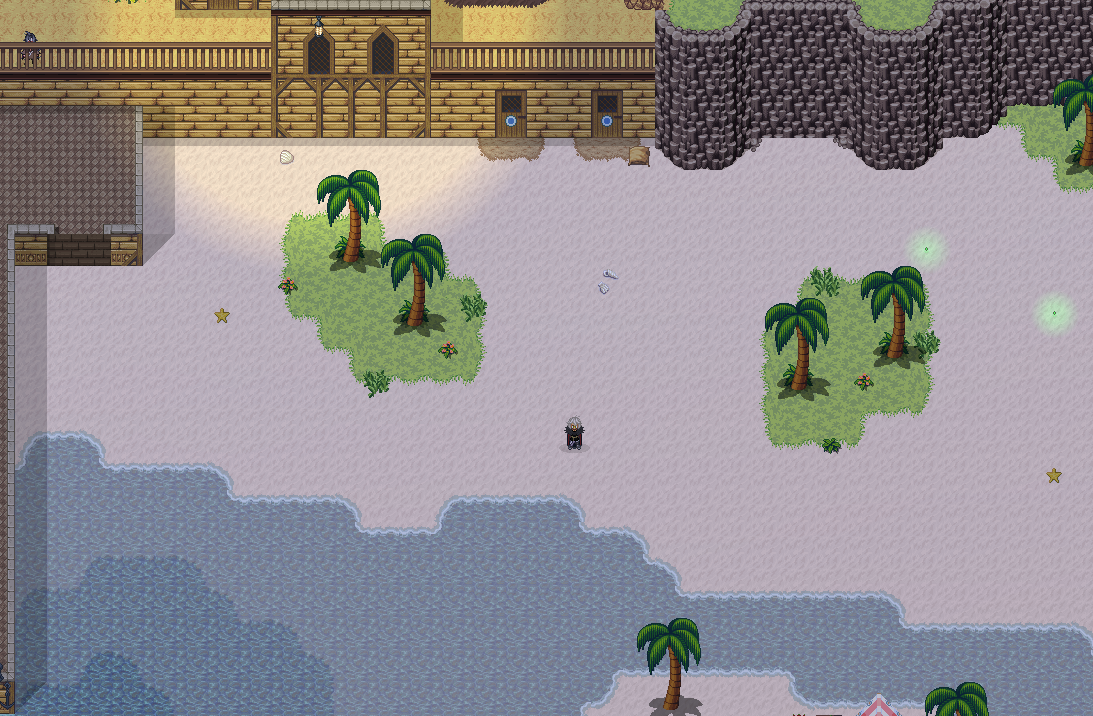 The world is invited to come and visit the town. To have a stay, or a romantic outing by the natural wonders that grace the oasis!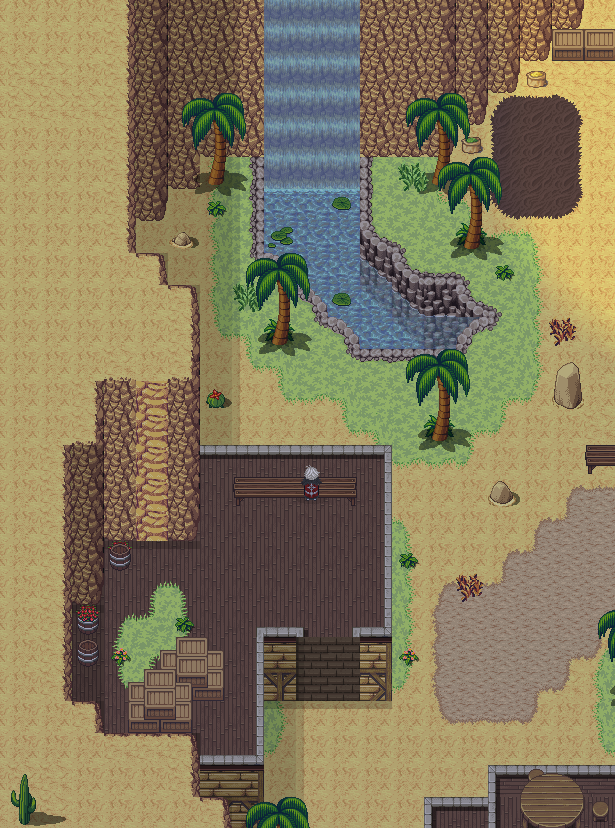 Crafters, artificers, alchemists, or anyone with great projects in mind is welcome to visit the recycled Basten Enterprise; open to the public and ready for any extensive project! Those with greater plans are invited to contact Overseer Kofe for extensive use of the rooms.