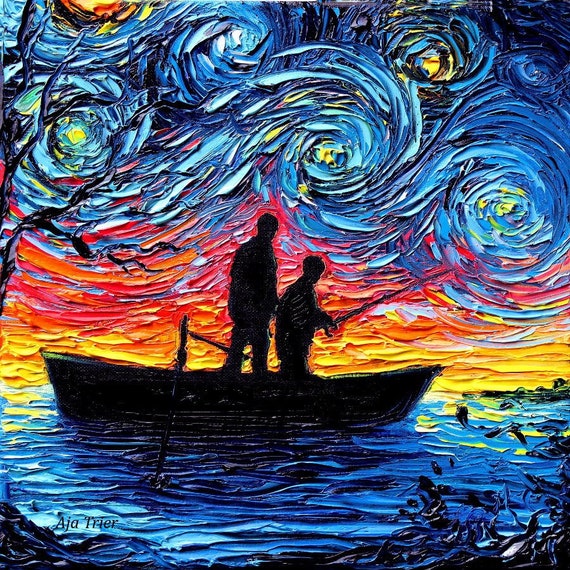 Discord / Character: Pin Head#1945/ Valero orn Task
Attendees: The Task Family, and maybe a +1
Tone: Adventurous. Family Bonding.

DM: Mori
Risk: We're babies… So Chance of Injury
Synopsis: WELL! It seems it's that time of the year where the Task family goes off an a merry little adventure to… Well, the less said about where they were going, the better, but knowing this particular family, they're probably waltzing into the middle of some chaotic mess. 
What could possibly go wrong?