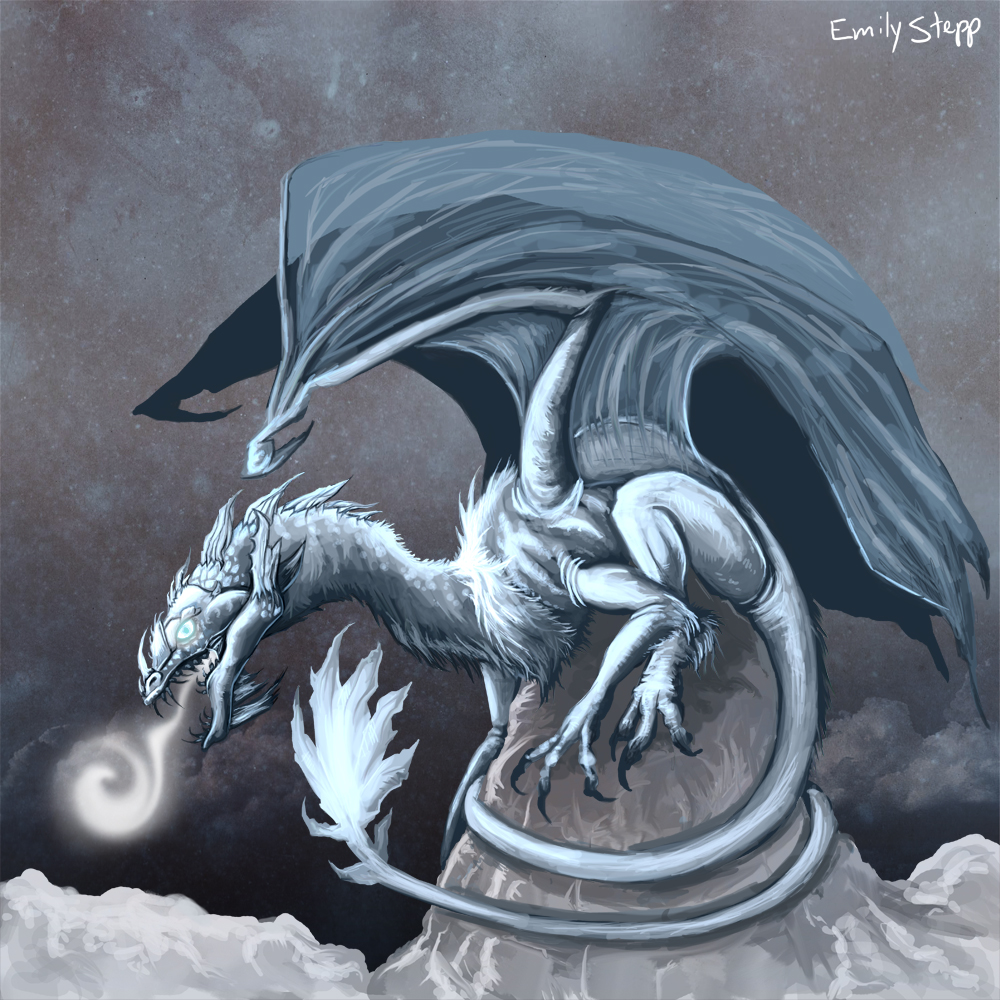 Character Name/Contact Info:
Khione/ThatOtherGirl#0018
Event Synopsis:
The Drakanite aims to climb the frozen peaks above, all to follow whispers carried to her through the snow and ice. To seek out a Wyrm that had only recent left a deep slumber deep below the mountain, disturbed by the world above. Seeking those words that call to the deepest parts of herself, and tug upon the Dragon within. Whether alone or with allies, she will follow the trail until it's end.
Objective:
Find the Wyrm.
Tone:
Epic Fantasy, Spiritual, Rite of Passage
Extra Attendees:
2-3 Others.
Rewards:
Will discuss specifics with DM (involves Khione's Drakanite blessing), materials for attendees if possible?  
Risk:
TBD
Dm:
Chance