Sup, I'm kiha.
I haven't really ever done anything like this in the years of being around but recently I've been getting nudged to so here it is.
$5 is what I'm comfortable with asking for, and I appreciate anyone who likes what I do enough to commission me.
First off, I'll go ahead and squish a few in here that I have made. No old ones unfortunately, thanks to my trusty failed hard drive.

I'm willing to do any style so don't be afraid to make specific requests.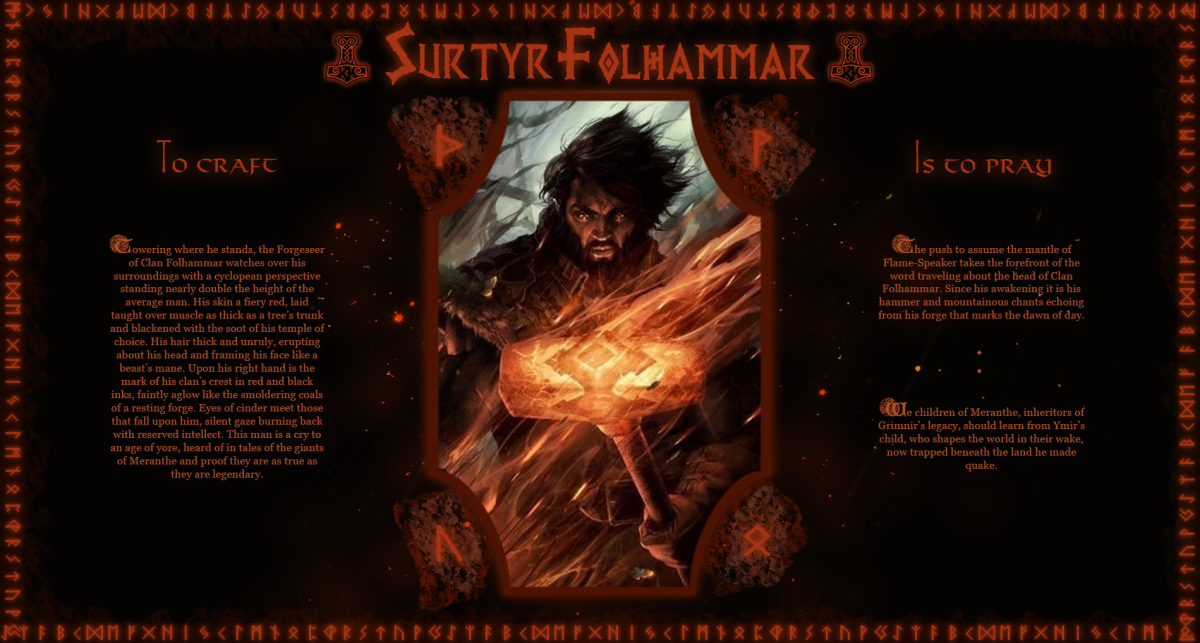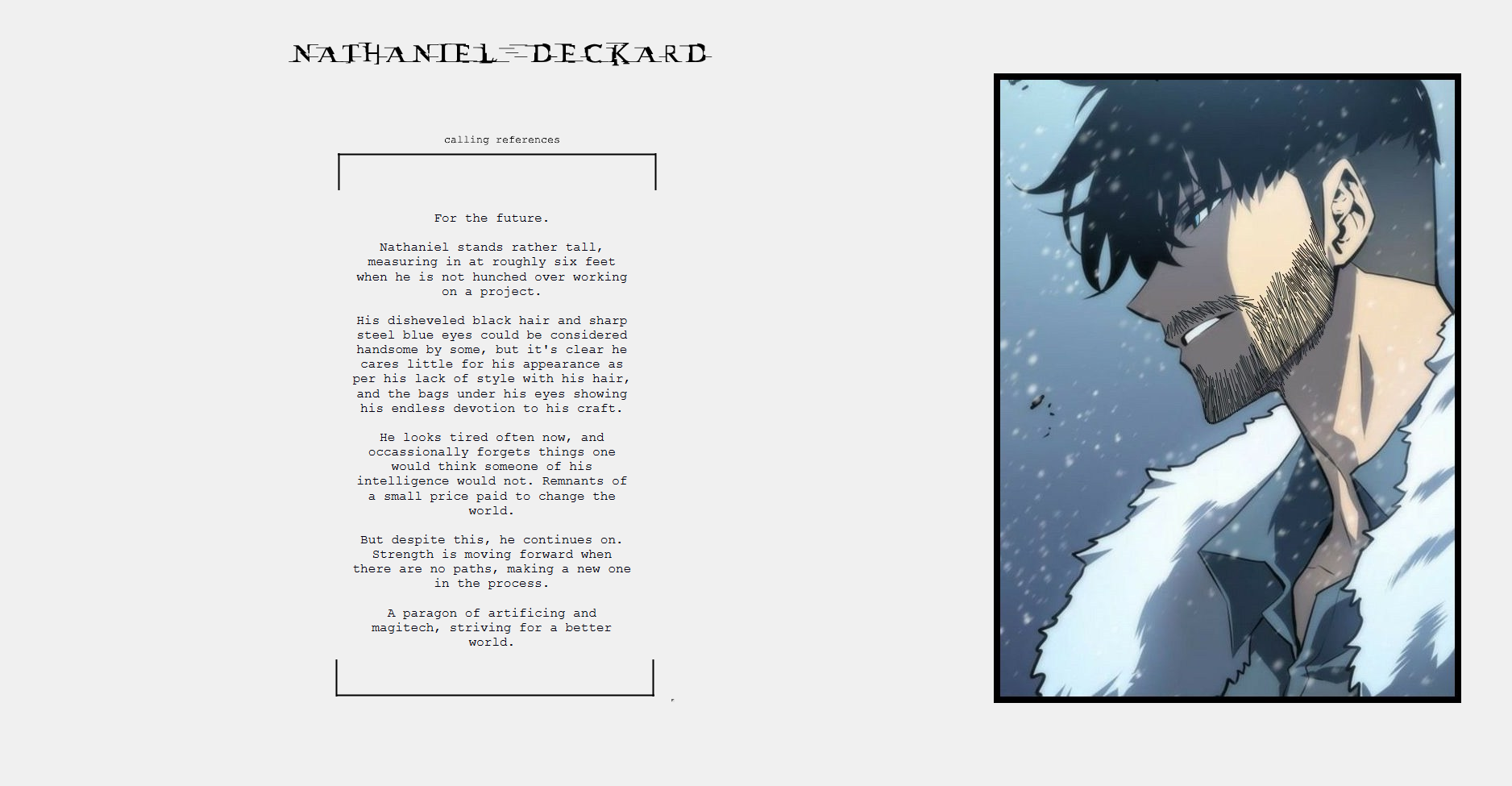 If you like any of this and have a playby and/or theme I'll go wild, though I would prefer you have a picture you like as it makes the process a whole lot smoother.
To get in touch, message me on discord at

kiha#7408