Hello, I'm also jumping onto the description selling bandwagon.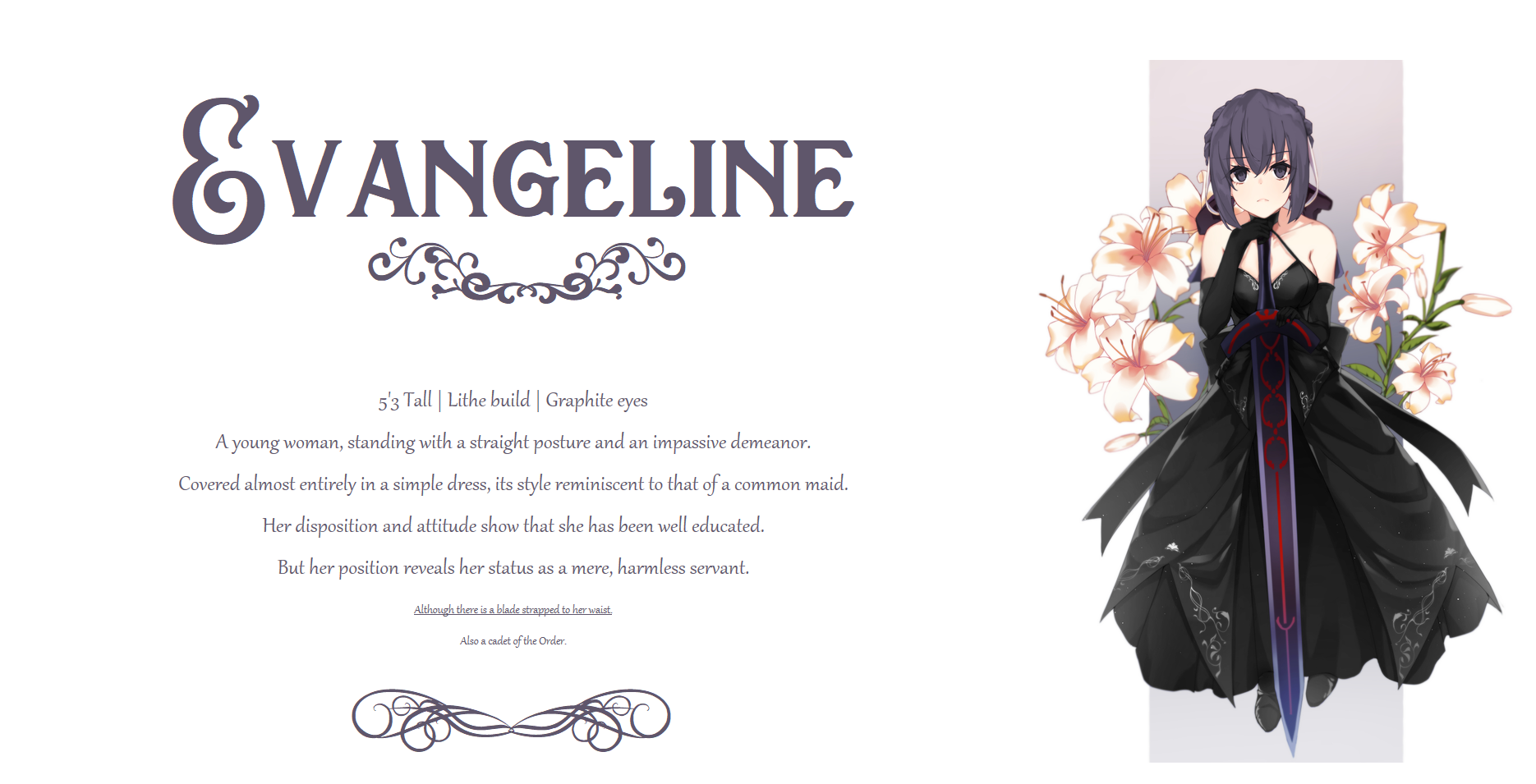 this is the only example I have at hand right now. 
Prices would depend on the particular amount of work you want in your description, but generally between 400 and 800 in-game coins.
Naturally, you have to provide the playby for it.
But what if said playby doesn't convince you?
Well, I'm also willing to edit pictures! Prices vary depending on each picture, and what you want recolored, starting at 500 in-game coins.
Here are some examples: Left are the originals, right are the edited ones.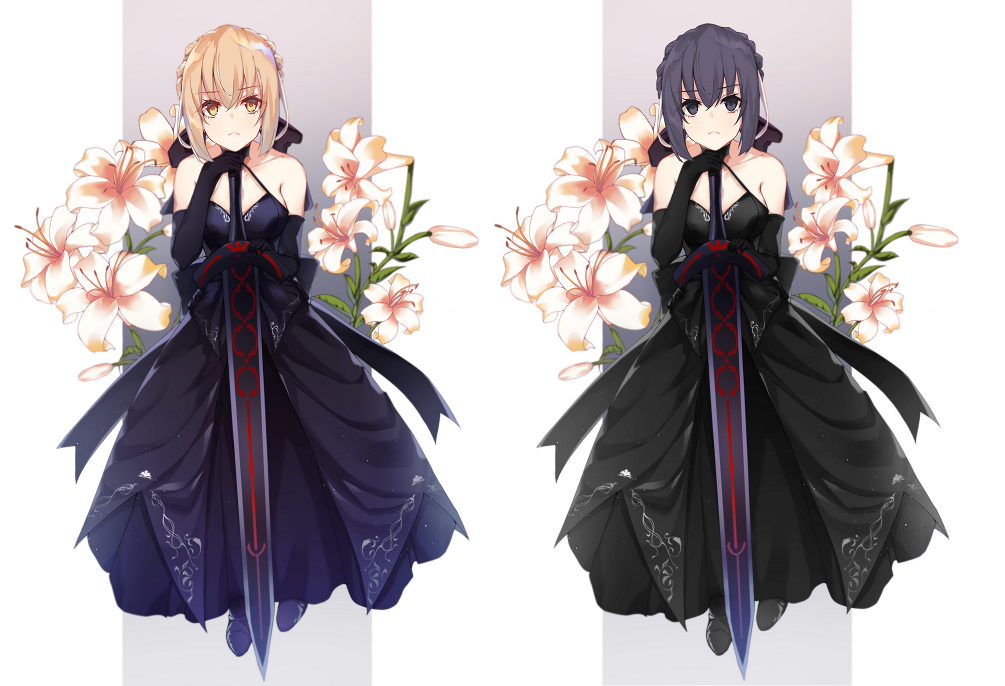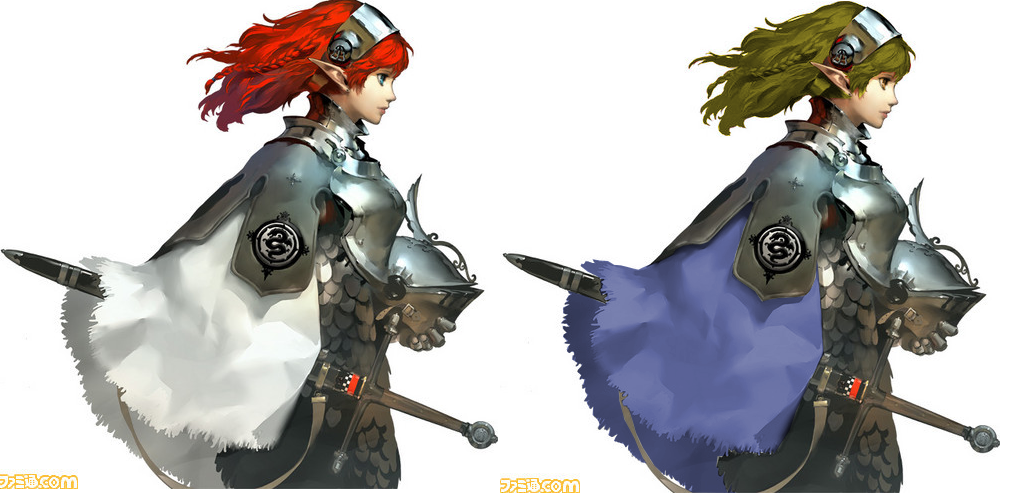 sadly i dont have many more examples right now, but I'll probably post done work here as it comes.
If you are interested in getting either a description or a pic recolored,
dm me at Shian#7446 or leave a reply to this thread
 (containing your discord, what you want to get, and the PB in question). Prices will be discussed privately, as will anything else relevant to the thing.
---
ok someone actually bought one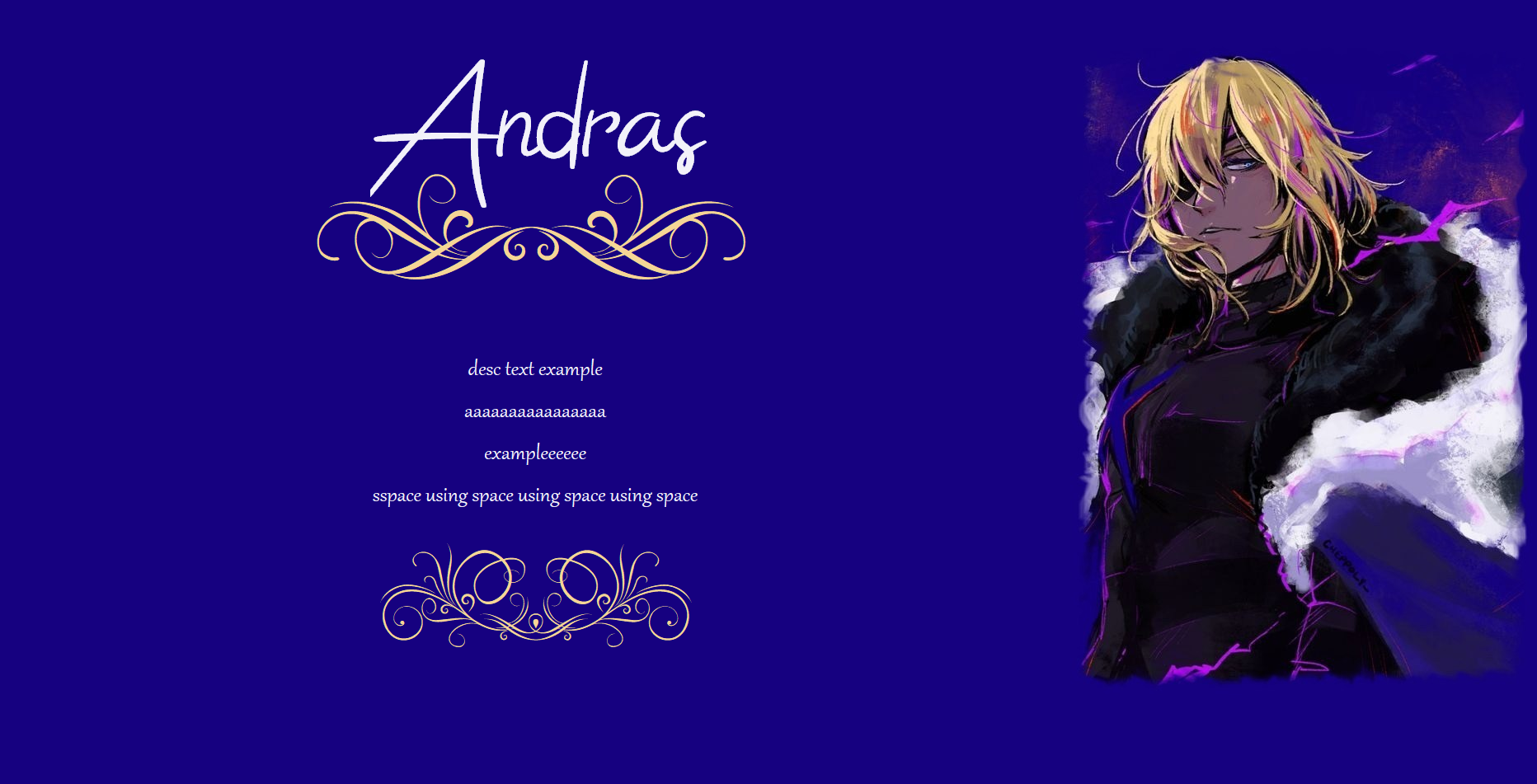 dont mind the text, its just there to show as an example
ALSO I DO NOT WRITE THE DESC FOR YOU, JUST FORMAT IT
all the colors and fonts are discussed and shown while the desc is being made, so you have control of how do u want it to be